GETTING READY FOR MY NEW YEAR OF SEWING TO START... I AM EXCITED TO TAKE ON SOME NEW PLANNING, DECORATING, DESIGNING, AND CONTINUE TO LEARN TO QUILT AND PLAY IN BLOG LAND.
I SAW THIS ON FLICKER, LOOKS LIKE A GOAL I SHOULD SET FOR SUCCESS, MY JANUARY GOAL WILL BE TO COMPLETE THE BINDING ON A QUILT I HAVE STARTED FOR MY GRANDSON, USING THE FLAG PATTERN FROM JENI BAKER.
I AM GOING TO LEARN TO MAKE MINI MAGPIE DOLL QUILTS, THEY ARE SO SWEET, MY NEW BLOG FRIEND WAS PUBLISHED THIS MONTH IN SEW SOMERSET.. I BOUGHT A PATTERN AND WON A CUTE SPOOL PHOTO HOLDER.. CARRIE PAYNE AND HER ETSY IS ADORABLE. http://www.etsy.com/listing/116066059/creative-girl-art-quilt-pattern-and?ref=pr_faveshops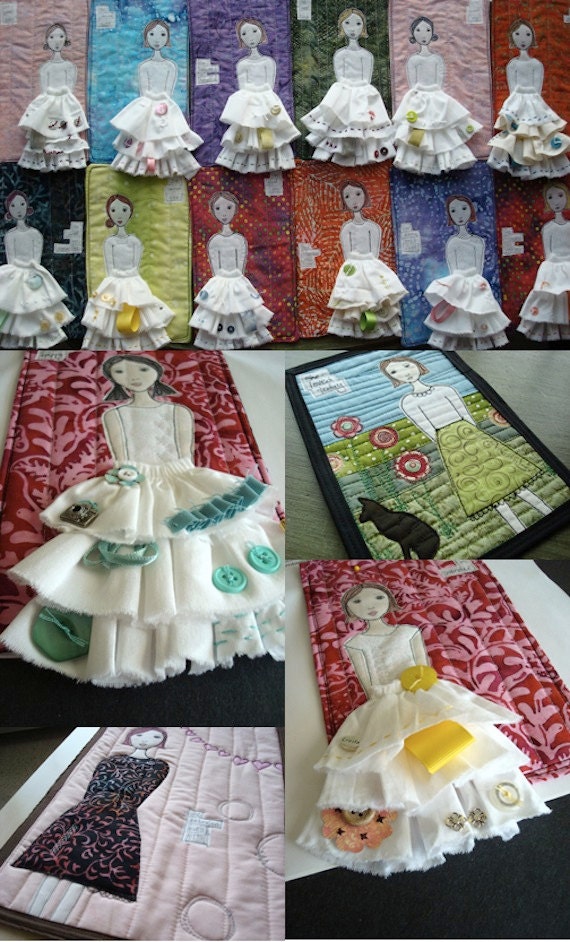 I am continuing my flicker groups, I loved them.
MINI STRING BLOCK
( ONE OF MY FAVORITE ONES IS HAVING SIGN UPS, BLOCKS ARE NOT DUE UNTIL MARCH.) I HAVE COLLECTED SOME GORGEOUS 6.5 BLOCKS.
Monday starts one of the Hops, In A Word
Hop
Visit Mdm. Samm's page each morning( use the button on the right, In A WORD ) for the top picks of the day and A chance to win prizes! There are 89 bloggers participating.. Here is Mondays list and a peek at what I have started..
Some Bloggers do their own giveaways !
ALSO AND Not LEAST, I Celebrate February 14th my 1 year Blog anniversary, we will have a Blog Birthday Party that week and I already have a few friends to celebrate with and 1 sponsor, so stay tuned as I plan this and If you are having a Blog Birthday day that Month, Let me know !!!!
Well, I think I have started the thought process going after celebrating with my family for 3 months, my mom left today and I already miss her..
Happy Sewing, Cya on Monday !!