I have some wonderful news for you, for party favors we will have some wonderful contributors..
LINK to Coupon,
I adore what Julie has done for me and always so helpful with my fabric choices and gorgeous bundles. She even calls me to help me with advice .. I love her bundles !!!!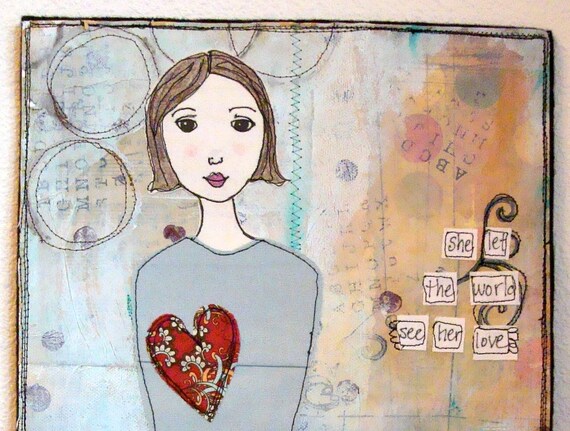 Carrie at Believemagic is a True Artist with beautiful basic journals and I aspire to create as she does. She is published and I feel lucky to be in her company.
MY FIRST BLOGGY FRIEND, LOVE HER AND HER TASTE FOR COLOR..We chatted on the phone, for the first time last week, she is one of those friends that you could talk to forever.. She lives so far, I wish I was her neighbor..
I immediately connected with melissa.. we have been emailing for the duration of my blog and I love her work..

Link
.

V
ickie my texas bloggy buddy... SHE has a prize for you.. She is adorable and a true Texas friend for me, were gonna get to together so she can teach me to really quilt !
by Erica, she is my Daughter -n -Law and has Talent, she is New to Blogging so show her the love
LINK
!!! I will do a giveaway now, open till Friday Noon Central time, if you join her blog and show her the love, I have a charm pack of Flirt, I will draw from the comments!! open to international friends too !!!
Play Crafts is a platform that lets us design, create, and share. Our mission is to provide fun, accessible tools to crafters that give shape to our creativity, and to provide a vibrant community in which to share our ideas, inspire each other, and find new friends.
We launched Play Crafts in 2012 after realizing that there was no central place for crafters to find superb
design tools
and share their designs with others.
We believe that anyone can unlock their inner creative crafter with the right tools and an inspiring community!
I LOVE THat LAST SENTENCE.. I want to learn more about them, Anne from Play Crafts one day just reached out to help me with some photo editing and thats not even what they promote, she just decided to help me, You cant find that everywhere. Stop by http://www.play-crafts.com/blog/ and lets Learn more about what they have to offer.......
So, what I am saying is,, love ya, and we're having a party ! A no HoOps !! party... if you want to blog with me feb 11 thru the 14, including any other vendors out there that want to offer your readers a small token of appreciation,, just email me.. or if your a blogger and you have something to say, this will be the day, I will have a linky party for you to post anything your proud of.Please let your friends know.. feb 11 thru 14th..
lOVE FROM TEXAS ,