http://lrstitched.com/
Also see the Zakka 2.0 , Get your books preordered... THIS IS A FUN, FUN, SEWALONG... AND GREAT SUPPORT FOR NEW SEWIST, WE DECIDED THAT WAS A WORD LAST ZAKKA TIME.
BLOGAVERSARY STARTING FEB 11 READ DETAILS on previous post (monday) and see giveaway! MORE GIVEAWAYS for MY FIRST BLOGAVERSARY STARTING FEB 11 THRU 14 !!
everyone has been shopping, thank you sponsors, we
U...

!!!!!!!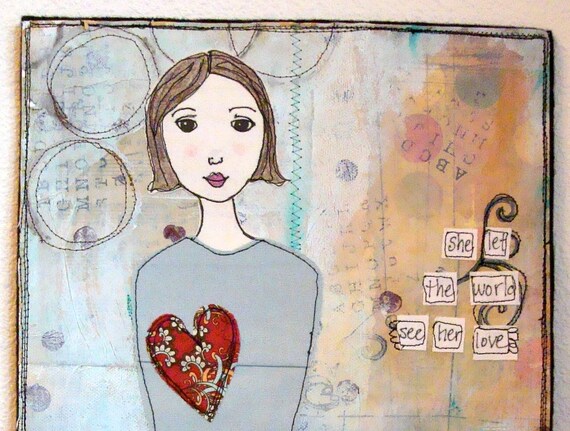 Believemagic
all I got to say is I better get to sewing, I have my Feb blocks due too !!!! I am so excited about next week, its also my wedding anniversary ! Any great Beach vacations can you tell me about?? I need to plan one !!