Classic riviera Block pg 26
Really fun PP block..
Classic Dakota star Block pg 27
I had a bit of a hard time getting this block to Center, thought I would be smart and PP the entire thing.. NOPE didn't work.. .its off around the edges but thats fine, these blocks will be framed out. I am really trying to sway to these darker blue colors from Ty Penningtons line, but as you can see I am having a hard time, I keep going to the sea foam colors.....Oh, well, just might make 2 quilts.. I am enjoying this book a lot and learning some techniques and sewing with great company.
Check out our flicker group
http://www.flickr.com/groups/vintagequiltrevival/discuss/
or Hop over to the Linky Fun at
Sukiedontyaknow
she is our host and we have some great sponsors.. You can join in anytime, it only requires the book and 1 block a week.
ALSO LINKING UP WITH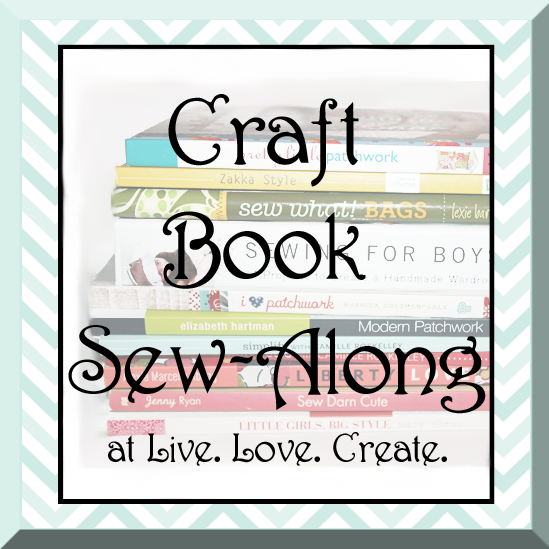 Valentines was FABULOUS I want to leave you with a dance, this is my 4 year Grandson and where ever we go, if there is floor he is dancing..