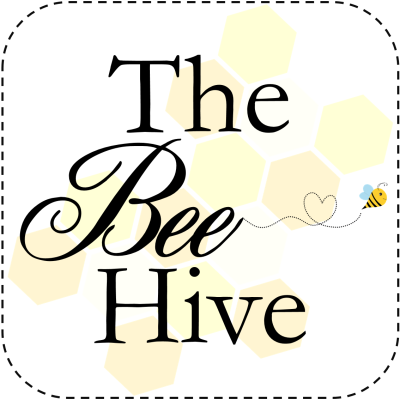 My New Years
promise
to thy self is getting back to blogging and learn some traditional blocks and learn to read patterns. Most folks want to buy less fabric and commit to more personal quilting time. NOT Me, I missed all my Quilty friends last year for personal reasons, also I need a new laptop and my camera broke.. 2014 Really sucked but hey, we cant all live in Heaven or Bliss ! I am going to keep at least one swap going all year, and 3 or 4 monthly year long Swaps, like THE BEE HIVE, I bet I will learns something here. I am also going to make a special tab on the blog to keep myself organized. I love IG, not so fond of Flicker anymore, every time I go to sign in, it says wrong password..
I need a new Laptop, any suggestions, I love the chrome, I love my Android phone and tablet. I want say the other one, but I hated it.
Dont you love those cute little ICONS on IG??? I promise I have been sewing and crafting just not Sharing.. well sharing yes, one one thing is for me, but I havent been posting.. We had 2 new Grandbabies this year too..
The scrap that I am using now
My Beautiful Grandson DEXTER, whom is the sweetest
You can barely see baby Kayliegh Due in April and her family, my son Josh and wife Kym with Trenton, we call him TBone.
The 4 that are the same age, they can make alot of noise and make me laugh all day
Liberty turned ONE..
I had more Fun dressing up and Sewing with LillyAnn
There should always be a grandbaby in my Scraps
UH>. were making cookies..
Laney born in November
LillyAnn can do it all, sew, paint, cook and give you instructions

My Sweet quite soft EMMA
I made my first Lg quilt for my son Josh
Mini for Carolina born in June, I have her names now in the flowers
My Dresden quilt WIP
Art Quilt WIP
This will be a finish in 2015



AND SO FORTH,