I tell you what, I am not so good with this blogging, since Instagram came into my life.. I love chatting all day with ya folks and seeing snippets of the day as IT comes.. My sweet buddy Mara is Mara_makes.. she finally got on.. she has 2 accts one for giveaways, but she knows I have a hard time with one name so I will catch on in a bit. They sure are having fun at QuiltCon, its just down the road from me,, but I really dont do the crowd thing well either.
Here is my block for February for the THE BEE HIVE GROUP. I AM IN THE US SWARM.. FACEBOOK PAGE FOR MY GROUP and here is the button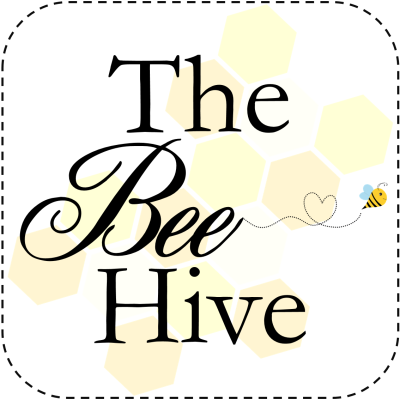 THERE IS EVEN
ETIQUETTE RULES I READ SOMEWHERE, THERE IS ALOT OF INFO IN THIS GROUP, BUT THE BLOCKS ARE SIMPLE AND I NEED RULES SOMETIMES. I READ SOMEWHERE ELSE NOT TO TAKE PHOTOS OF TOES, BUT FOLKS SORRY ITS A PRETTY DAY OUT AND I JUST NEEDED THIS ONE PICTURE..
MY NEW FLOWERS I PUT IN.. SO YOU WOULDNT JUST SMELL "SEE" TOES.
MY OTHER PROJECT IS MY GET YOUR HEXIE ON, ITS A FLICKER GROUP.. LOVE THAT THIS IS MY MONTH.. MY AUNT IS HELPING ME too, and my buddy Mara...BUILD 3 INCH HEXIE AND I AM STARTING TO GET IN A FEW FROM THE GROUP, ITS A LAP QUILT FOR ME, I AM EXCITED ABOUT IT. LOW VOLUME WITH A TOUCH OF BOLD COLOR......THIS IS MY 3RD YEAR WITH THIS GROUP AND I LOVE IT. WE ARE LOW KEY AND LAID BACK.
HAPPY VALENTINES TO THE ONES, I MISSED, AND WELCOME TO TEXAS ALL YOU FOLKS IN QUILT CON THAT ARE VISITING..VISIT ME ON IG TOO AS SIMPLESEW