I bought this lovely book, Vintage Quilt Revival 22 mondern Designs from Classic Blocks by K.Clark Blakesley,L .Heinrich, and F. Jones. It is a great read, its bright, detailed, and photos, and even if you have never made a quilt square you could after the first block. It comes with a disk too. Its for all stages of quilting and by 3 ladies I have blogged with and I bet you have too. Then I saw this linky party, Sukie Dont ya know who I am, So its a great motivator, I have been collecting fabric for 4 years to make me a Quilt and its a must now. I like linky parties when everyone is doing the same patterns, but its not a must here. Plus there are prizes. Hop over to Sukie's and read about it and see what everyone has made, you can jump in anytime.
I will be using lots and lots of blue, aqua,teal and white, and a punch or hit of orange surprise......
Thought this would be a great time to link up with ::: links on
the right side bar
s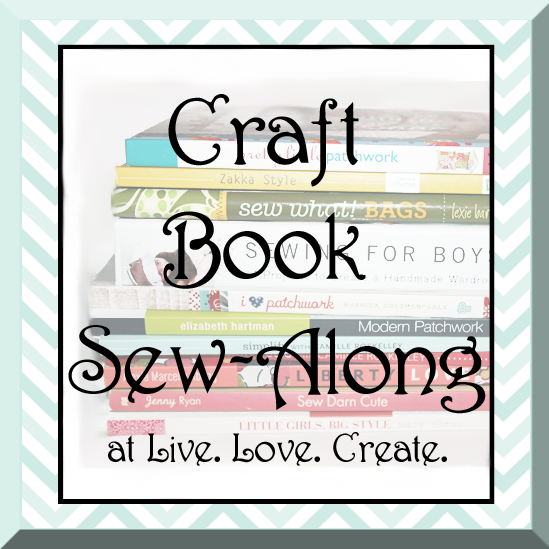 I got some more storage too.. I am excited about this.. my space is about glammed up. More later on that
AND MY LITTLE VALENTINE, LIBERTY 7 WEEKS OLD.. I HAVE HAD FUN PLAYING WITH HER. I CANT FIX HER HAIR YET, SO I TIED A PIECE OF RIBBON AND A BUTTON ON HER..