Keeping with my Sea/Ocean Scene and colors we are sewing in the Vintage Quilt Revival Book from K. Blakesly, L Heinrich, and F. Jones. There are prizes to win every week, but the purpose in the QAL is to encourage the process and to reach a personal goal of either a Sampler quilt or pillow, anything you want to make. There is a Linky Party every week for one block and a flicker group, you can find all the information on this link.
Classic Diamond Panes Block using a Fussy cut for my center.
Art Square Quilt block, using improve quilting strips to make printed Mermaid block to fit the 91/2x91/2 center. I may embellish her prior to Quilting.
Here are the Four Blocks I have Completed. This Quilt in my Head will have lots of Negative space of White.
Misc from the Super Bowl Weekend
PaPaw holding our newest precious bundle

We took a Nap, She is in my project basket, this is a small basket too !
We Got lots of Football Snacks made

We worked on Crafts
I Bought plenty of reading material and some material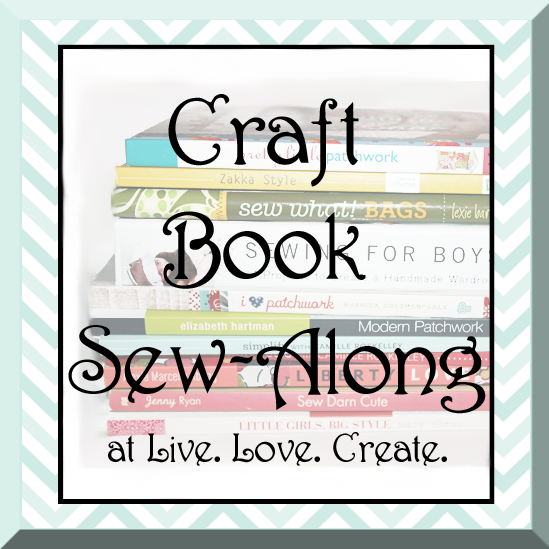 AND