DOING SOME WORK ON MY POST I CAME ACROSS THIS DRAFT, I WANT TO MAKE SURE I SHARE THIS WITH YOU.
iT WAS MADE WITH MY AUNT FOR HER GRANDDAUGHTER AND IT WAS MADE WITH LOTS OF LOVE.. NOW :
Here Comes the reason I want to make sure I share this.. Lindsey at CRAFTBUDS IS HOSTING LOW VOL/PLUS BLOCK SWAP I LOVE THESE SWAPS. How Fun.. its an easy swap because you make as many blocks as you want and thats what you get back.. This leads to getting fabrics not in your stash.. Now this one is a Low Volume Scrap block, go over and see the details.. Now I want to also share..with you official unofficial exciting news.. My favorite Texty fabric online store sewmeasong, is setting up a sale for me to host to my followers on IG and all my social networks... She sales more than texty fabrics of coarse but I find great prices there.. Go over and put a Heart ( favorite on your wish list..
https://www.etsy.com/people/sewmeasong, March 1 she is offering a deal we cant refuse.. I will officially post when she has given me the photos, but you cant beat the 25% off sale.. So stay Tuned..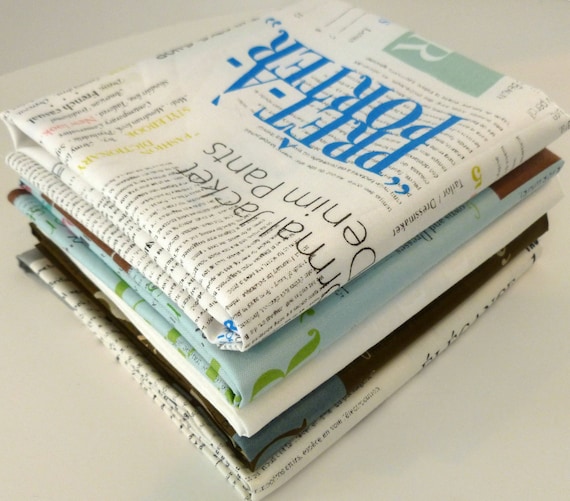 Just a sample of eye candy at her online shop....Stay TUNED AND FIND ME ON IG.. SIMPLESEW..