GIVEAWAY ENDS MONDAY MARCH 9TH AT NOON
Well what should I celebrate,627 friends on IG. OR 312 friends on Google plus.. 226 bloggy buddies?? Mostly just being Grateful to ya'll.. This giveaway is international, There are 3 prizes and 3 winners.
( the washi dispenser isnt international shipment for winner)
I want hunt for emails.. so you know the drill. This time I will have my husband pull 3 numbers, just leave a comment. Also, if you are in any of my groups, swaps and I am posting another post for that. I have A fabulous deal for ya. You have to get the 25 % coupon code from me, so just leave it in the comments or email me. Person number 1 gets to leave 2 comments.. Leave any comment you want, but I would best appreciate you clicking on the links from my sponsors and showing them the love.
I am making another post to start a swap called #lowvolumefat8swap on IG and Flicker I just need a bit of time to get the document loaded.. it will be fun and we have a fabric discount ..

25% off your purchase of $30.00 or more with coupon code good through March 31st if you are in a swap with me, like the #outlanders, #thesalties, and #agteamcelestial.. I could go on, but will make that another post.
Giveaway from Simplesew, thats me.

.
Charm pack for someone who likes construction or for I spy block.
The Newest Hottest thing on the etsy market that I know of.. of coarse I have one, and I didn't have any tape.. Now I do..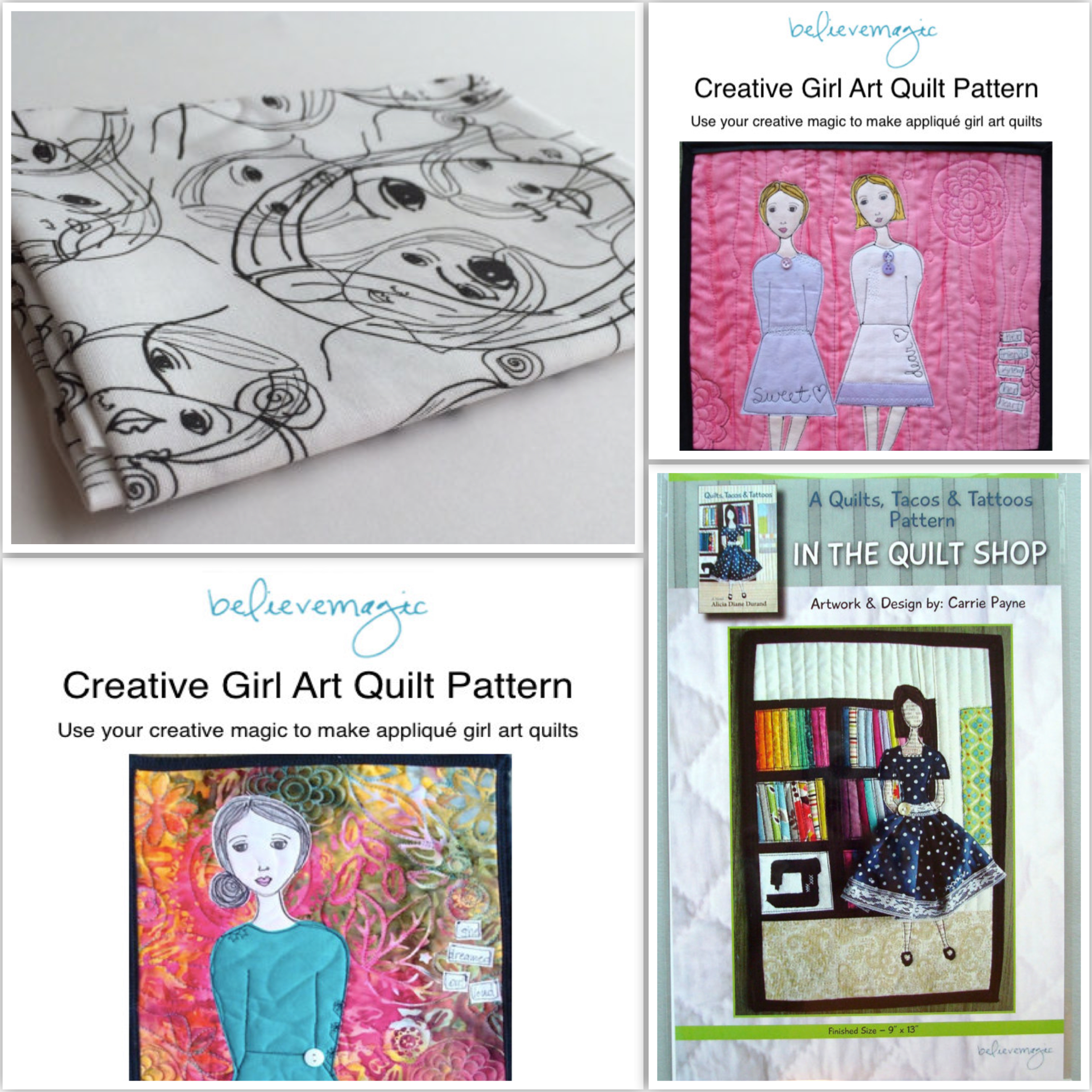 belivemagic etsy shop and giveaway
THIS IS MY GIRL...
CARRIE
WITH BELIEVEMAGIC.. I LOVE HER PUBLISHMENTS AND HER WORK. ALL THIS YOU SEE, SHE IS GIVING IT AWAY TO A WINNER.. CHECK OUT THE TEXY GOODNESS AND SHE SALES MORE.. THAT LINK WORKS. CHECK IT OUT..
WINNERS HAVE BEEN CHOSEN. 7,41 AND 16.. I AM EMAILING YOU MY FRIENDS.